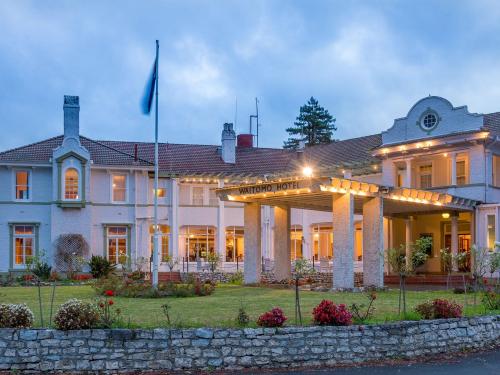 Reservations can be made online!
Choose your check in and check out dates on the selectors to the left, and click GO.
All general enquiries can be made by contacting us at the following contact details, or using the form below.
Waitomo Caves Hotel
RD7 Otorohanga, New Zealand
Phone: +64-7-878-8204

Email: stay@waitomocaveshotel.co.nz
GPS Co-ordinates.
For those of you with GPS devises, our Latitude / Longitude co-ordinates are:
· latitude -38.261, 175.107 (38° 16' 0 S) South,
· longitude 175.10 (175° 5' 60 E) East.